NCSA College Recruiting believes in the transformational power of sport. Its network connects millions of student-athletes to more than 35,000 active college coaches. The NCSA team includes more than 500 former college and pro athletes and coaches offering personal guidance through the recruiting process and enabling students to find and afford the right college. Since 2000, NCSA has helped more than 100,000 student-athletes commit to colleges.

Rivals revolutionized recruiting coverage as the first organization to provide innovative features like national player rankings, online video highlights, a searchable player-profile database, official visit lists, recruited-by- coach tracking and more. The Rivals Camp Series presented by Adidas features 3 Stripe Camps and adizero Combines across the country. Ryzer is the official online registration service of both events.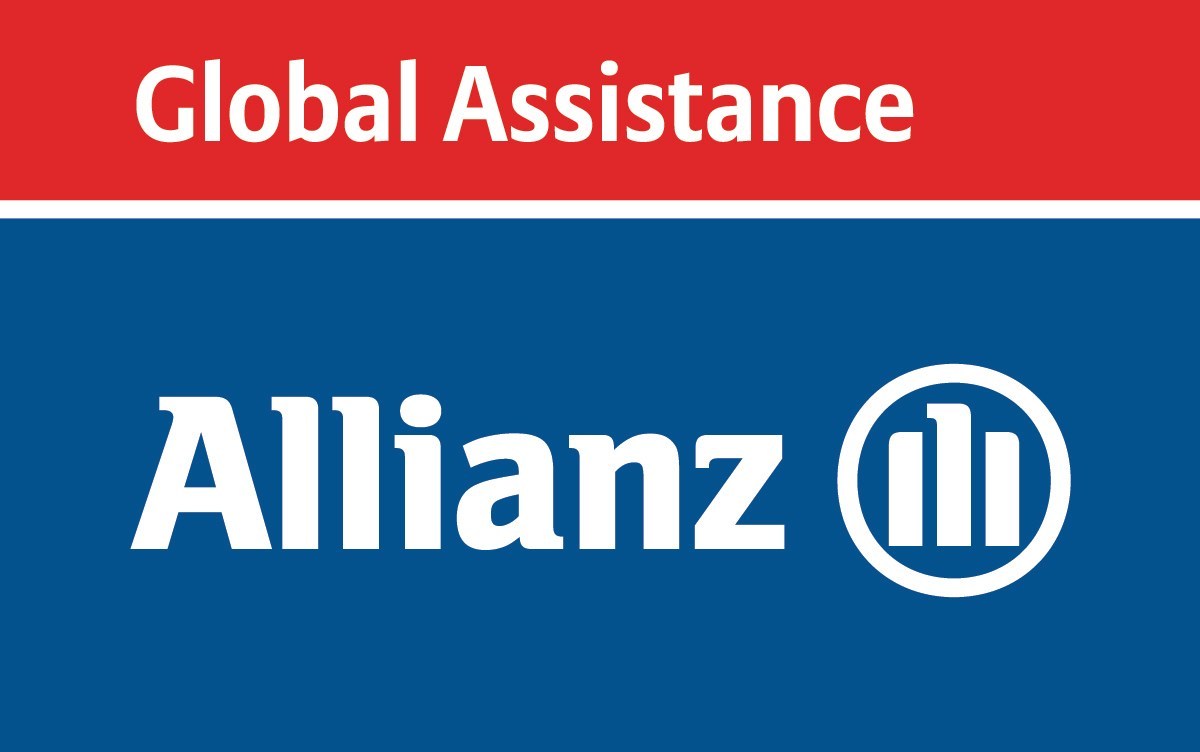 Allianz Global Assistance USA is a leading consumer specialty insurance and assistance company. They protect over 40 million customers annually and are best known for their Allianz Travel Insurance plans. In addition to travel insurance, they offer tuition insurance, event ticket protection, registration protection for endurance events and unique travel assistance services such as international medical assistance and concierge services.

Front Rush's focus is to provide college coaches with top notch recruiting and scouting software. With a focus on user experience and amazing customer support, Front Rush has grown to be the largest recruiting and scouting solution in college athletics. Over 9,500 teams, representing nearly 850 higher education institutions use Front Rush on a daily basis.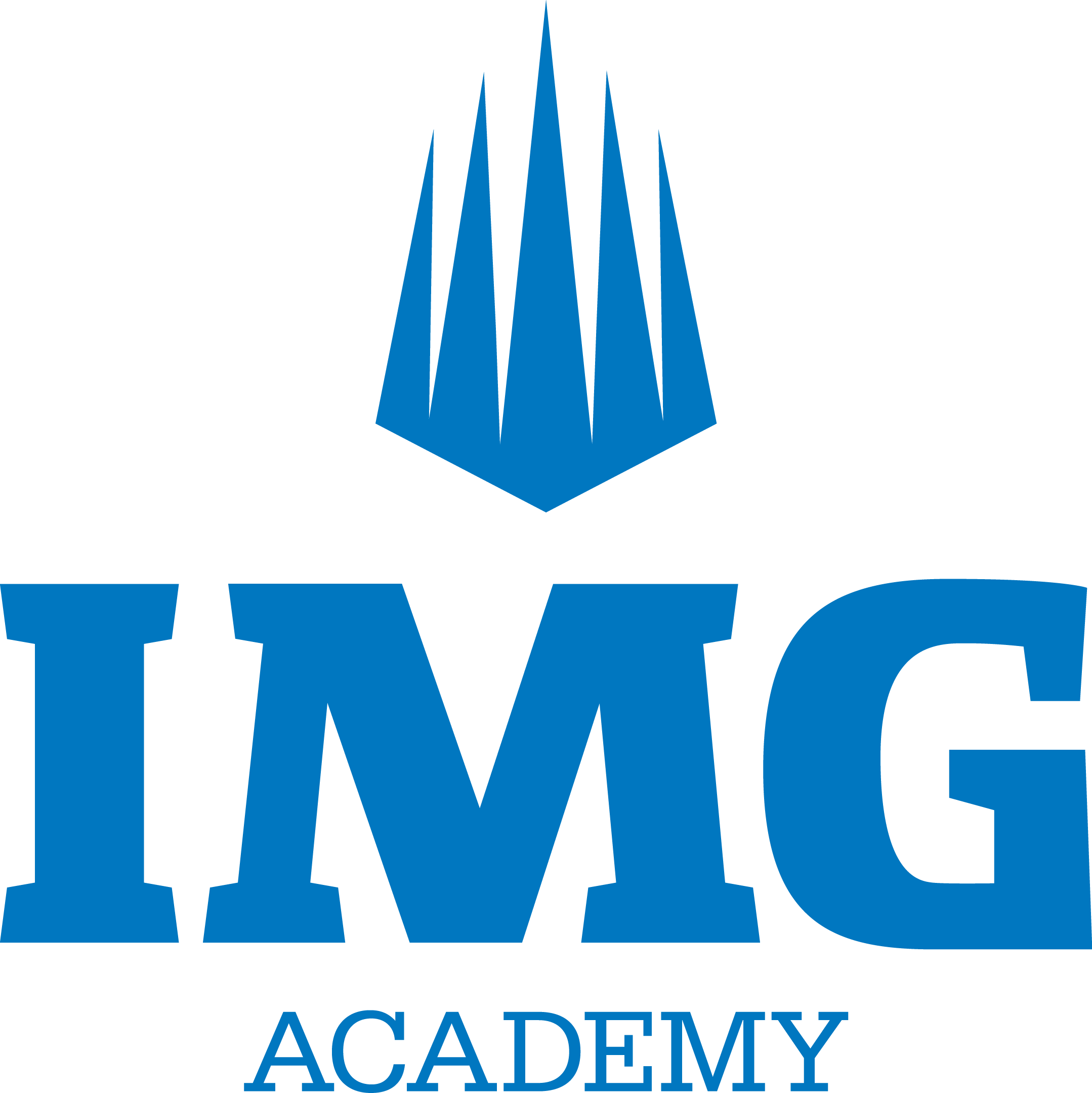 IMG Academy is the world's largest and most advanced multi-sport training and educational institution. Located in Bradenton, Florida, IMG Academy now spans over 600 acres. Past IMG alumni and trainees have included world No. 1 tennis players and Grand Slam champions, No. 1 overall NFL draft picks, top NBA athletes, successful PGA Tour/LPGA players, and NCAA champions. IMG Academy's sport programs include baseball, basketball, football, golf, lacrosse, soccer, tennis, and track and field.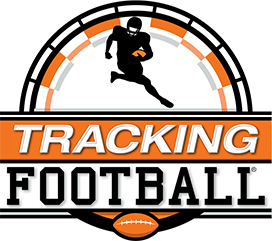 Tracking Football gives football teams access to independently verified data on key athletic performance statistics, like track and field data, in an easy-to-use format. Tracking Football's proprietary scores help coaches at all levels identify the right football players for their programs.

SportSource is a sports-focused analytics company, data provider, and coach search firm with more than 50 FBS customers spanning every major conference. SportSource is the official analytics platform of the CFB Playoff.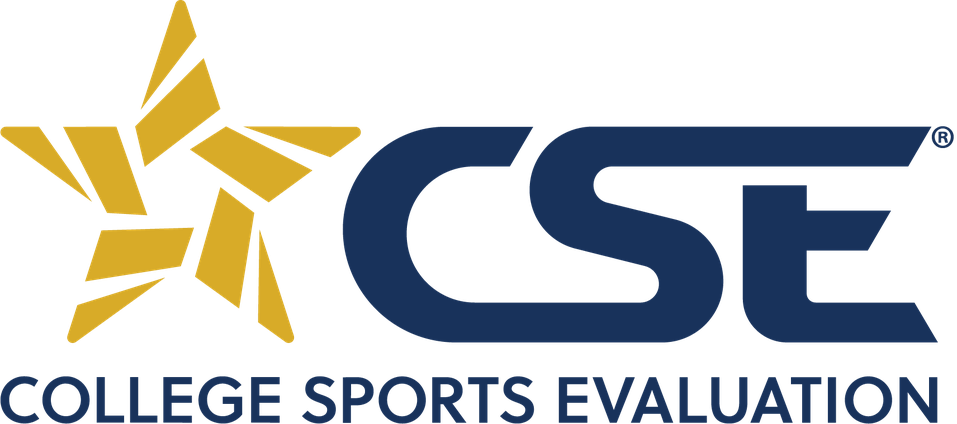 College Sports Evaluation brings clarity to the process of determining the best college sport division fit for athletes 14-18 years old. CSE provides a refined and clear evaluation of each athlete's skill level and gives an individualized CSE Score that states the college sports level their skills fit best.

Since 1996, Authorize.Net has been a leading provider of payment gateway services, managing the submission of billions of transactions to the processing networks on behalf of merchant customers. Authorize.Net is a solution of CyberSource Corporation, a wholly owned subsidiary of Visa (NYSE: V).

Braintree provides the global commerce tools people need to build businesses, accept payments, and enable commerce for their users. Merchants in more than 40 countries worldwide can accept, split, and enable payments in more than 130 currencies using Braintree.

Since 1989, TouchNet has been a pioneer in delivering innovative payment solutions for Higher Education. Colleges and universities have relied on TouchNet to unify and secure payment and related business transactions throughout the campus enterprise. Today, TouchNet offers institutions the industry's broadest spectrum of commerce management solutions.

Stripe aims to expand internet commerce by making it easy to process transactions and manage an online business. We believe that enabling more transactions is a problem rooted in code and design, not finance. Stripe is built for developers, makers, and creators.

Paypal provides an open digital payment platform to over 270 million active account holders all over the world. Through a combination of technological innovation and strategic partnerships, PayPal creates better ways to manage and move money, and offers choice and flexibility when sending payments, paying or getting paid.